FACTS
WATCH GAMES. SEE MORE.
Get your tickets for Men's EHF EURO 2022!
The Men's EHF EURO is more than just a series of matches: the EHF's flagship national team event is a festival of handball. Watch out for the 2022 edition which will be co-hosted by Hungary and Slovakia. Tickets for all venues are now on sale. As soon as new contingents become available, this will be announced by the European Handball Federation.
TICKETS
Tickets for BRATISLAVA
The Ondrej Nepela Arena, named after the 1972 Olympic gold medallist in figure skating, hosts the preliminary round matches in groups D and E as well as the second main round group. Germany and Czech Republic will play the preliminary round in Slovakia's capital. Germany's rivals are Austria, Belarus and Poland, while Czech Republic are up against defending champions Spain, World Championship silver medallists Sweden and Bosnia-Herzegovina. Furthermore, if qualified, Slovakia will play their main round matches in Bratislava. The arena seats up to 10,050 spectators.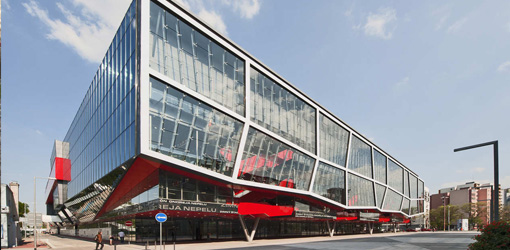 Tickets for BUDAPEST
The newly built 20,000-capacity MVM Dome in Hungary's capital will host preliminary and main round matches as well as the final weekend. The venue will be one of the largest in Europe capable to host handball events. Co-hosts Hungary will start their campaign in Budapest on 13 January, the opening day of EHF EURO 2022. They are joined in group B by Portugal, Iceland and the Netherlands.In case Hungary qualify, they will also play the main round in Budapest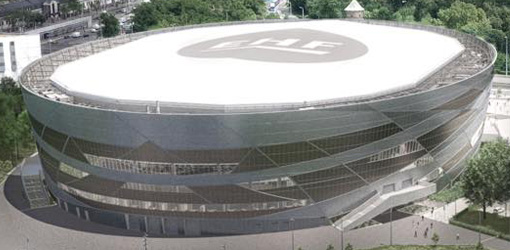 Tickets for DEBRECEN
Debrecen, Hungary's second largest city, hosts the preliminary round matches in group A. With a capacity of up to 8,000 spectators, the Főnix Hall is Hungary's second largest multi-purpose event hall and sports arena. Debrecen will be the home of Slovenia for their preliminary round campaign as well as of double world champions Denmark, North Macedonia and Montenegro.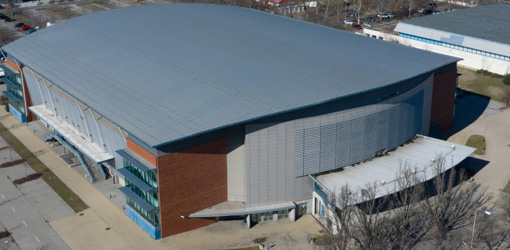 Tickets for KOŠICE
Co-hosts Slovakia will start their EHF EURO 2022 campaign in group F in the Steel Arena in Kosice. With a maximum capacity of 8,350, the venue is the second largest of its kind in Slovakia. It hosted numerous major events in the past, including the Ice Hockey World Championships. Slovakia face 2020 bronze medallists Norway, Russia and Lithuania in the battle for two main round spots.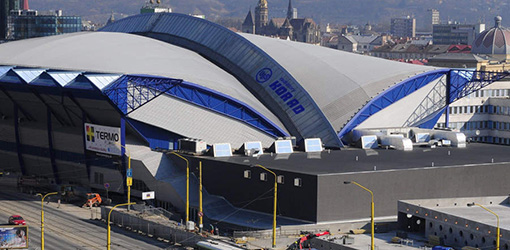 Tickets for SZEGED
Szeged is the home of regular EHF Champions League participants, Pick Szeged. A new arena in Szeged is currently being built on the banks of the river Tisza. Once completed, it will welcome up to 8,400 spectators. At Men's EHF EURO 2022, the new venue hosts the preliminary round matches of group C. EHF EURO 2020 silver medallists Croatia have been seeded into group C where they are joined by Serbia, France and Ukraine.